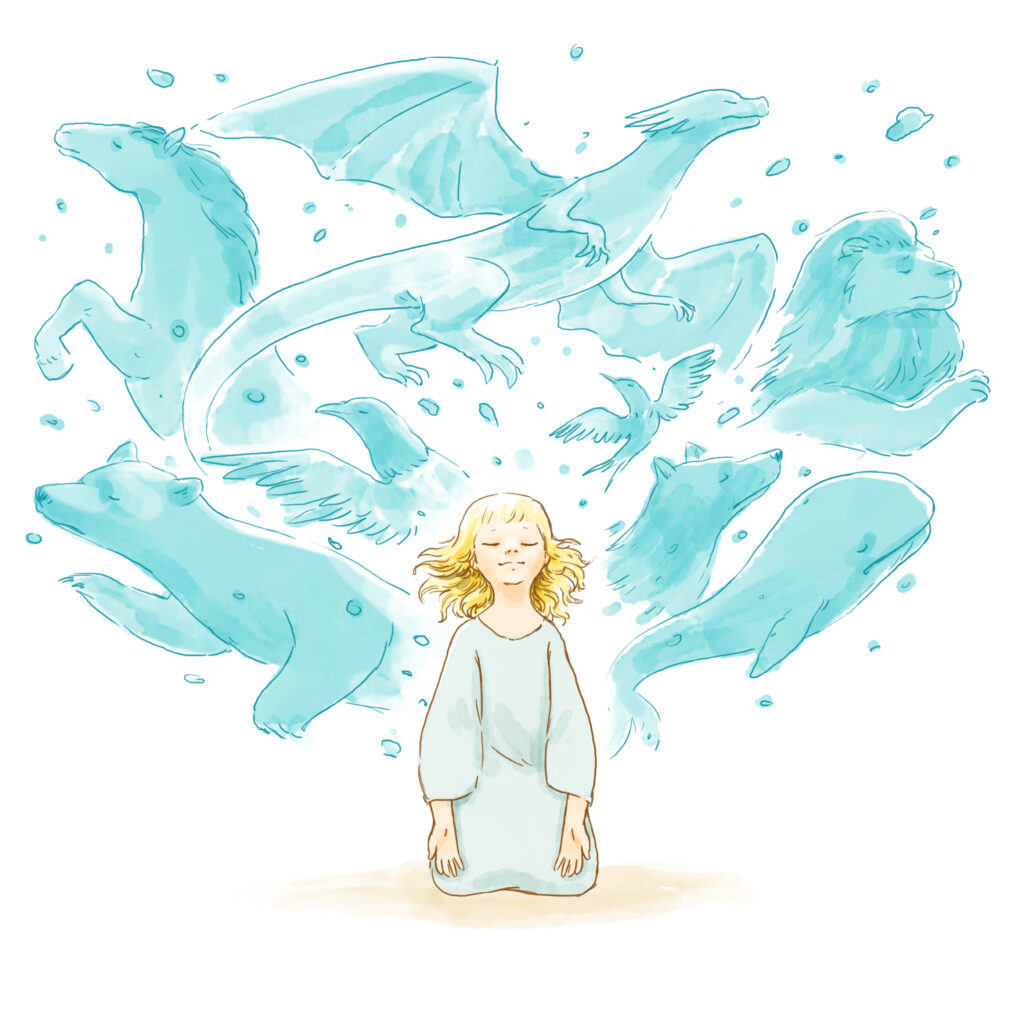 Welcome to
Sunchild's Home.
In a world abundant in information, we still have more questions than answers.
Nowadays we look for evidence, we ask people for guidance, we think and we make decisions. But there's more that's available to us, just waiting to be discovered.
Dreams have always been there for us. We dream during the night, we dream with our eyes widely open. Happy dreams, dreams that seemed without a meaning, nightmares—all of us had them. How we put them to great use is entirely up to us.
Active Dreaming is going one step further. It's each person's unique way of calling the dreams that ask to be dreamt and honoured.
Our Vision
Sunchild calls us to live our lives most intensely, driven by our strongest and truest callings and passions. Here and Now shape our playground, the place where we walk our best dreams.
It is time that we close our eyes and go deep within our souls and far into many universes, and then widely open our eyes and bring the best possibilities into reality.
As we go beyond what we already know, we come to live within a continuous flow of energy and information, in between various states of consciousness—awake during our everyday lives, in meditation or dreaming during our nights of sleep.
Sunchild invites us to take care of Mother Earth and all Beings inhabiting our marvelous planet, and recalls that we need to nurture and heal our luminous bodies, as any other aspect of our selves.
Soul Journeying
Living from the invisible into the visible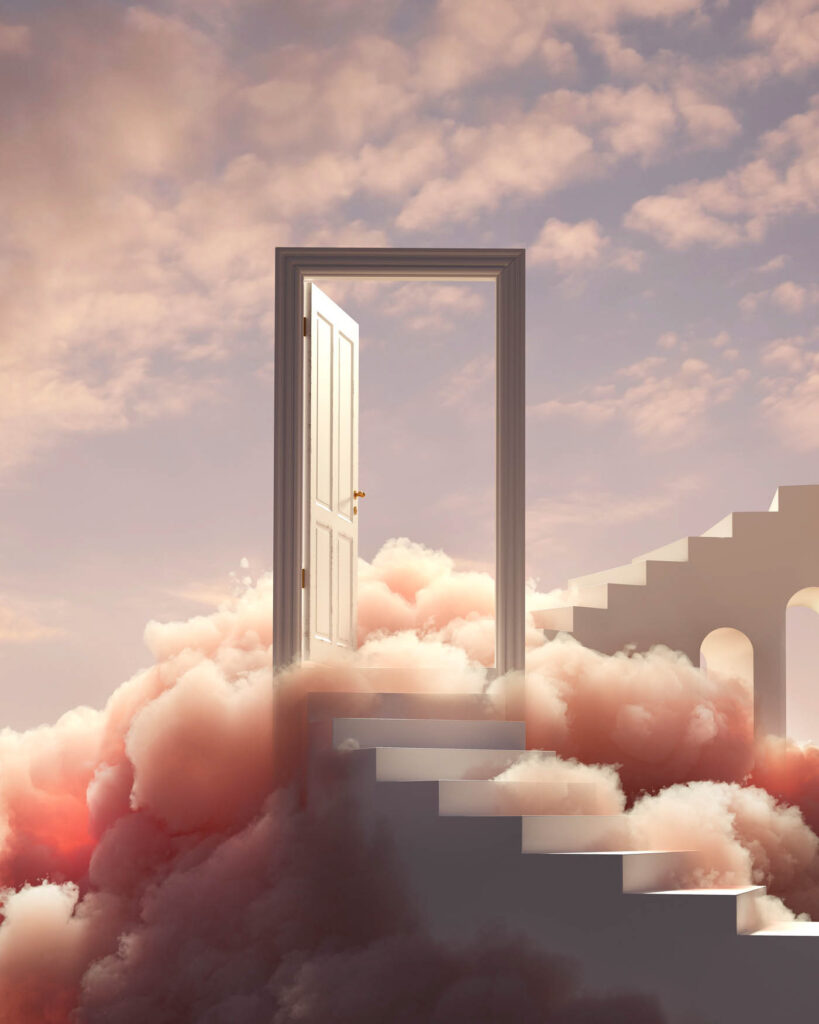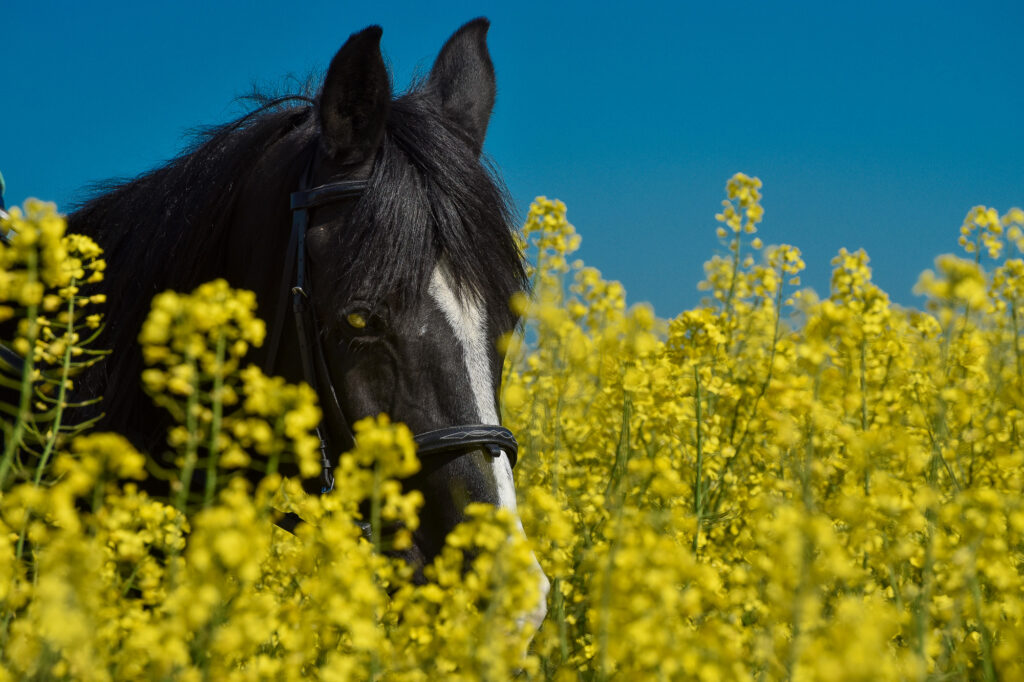 Reiki for Horses
Energy in oneness, harmony and loving communion
Active Dreaming for Organizations
Consciousness creating bright futures for our planet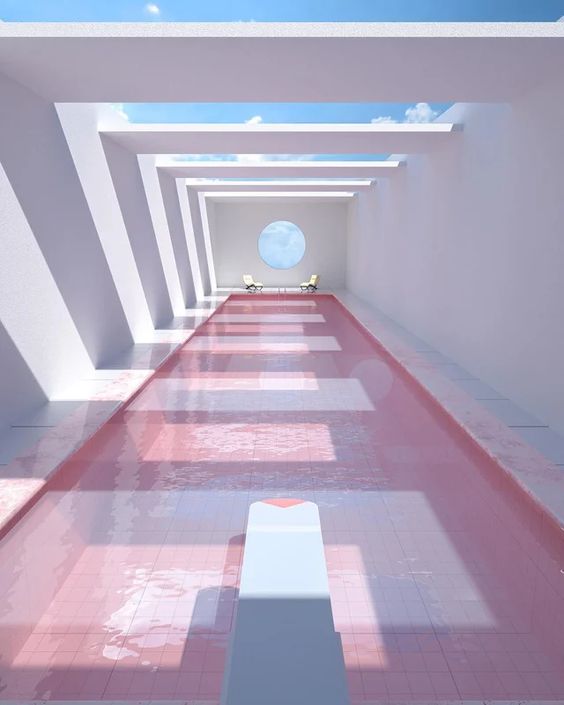 "If you want to discover "the more" behind the veil, the truth that lives inside you, to get to a deeper connection with yourself and this magical Creation we all live in, let yourself be taken into a journey of Active Dreaming.

Andra – Romania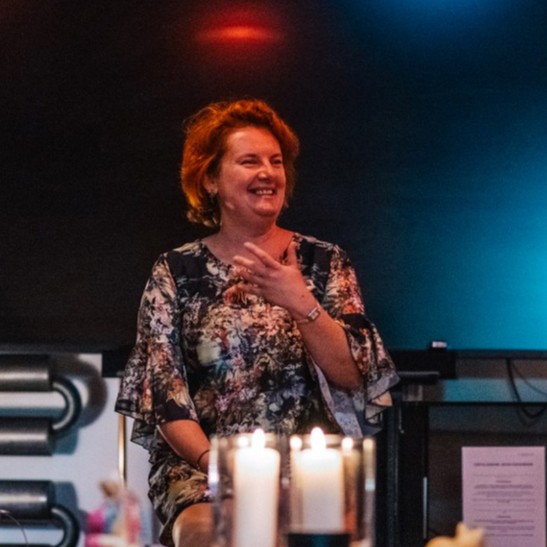 The Dream Teacher
Raluca Ioana Cibu-Buzac, Sunchild founder
Starting with 2017, Raluca has joyfully engaged in the advanced learning journey of Active Dreaming under the guidance of the founder and teacher of the school, Robert Moss.
For the past 3 years, she has dived deep and fast into this practice, by attending theme workshops offered by Robert Moss in various locations in Europe, as well as by graduating the Dream Teacher training levels 1, 2 and 3.
In 2019 she hosted her first 2-day Active Dreaming workshop in Amman, Jordan, and then, in December 2019, she started the series of on-premise and then online sessions of Dream Circles.
In October 2021 she facilitated an Active Dreaming session in Stuttgart, for innovation professionals.
Raluca is a Reiki Master Teacher since 2006, and her Usui and Tibetan Shiki Reiki Ryoho practice extends over 18 years, during which she had the privilege of studing with three teachers, and also to visit and learn with the team of the Jikiden Reiki Institute in Kyoto, Japan (2017). She constantly hosted Reiki workshops and one-to-one sessions, during which she trained over 100 people with Level 1, Level 2 and Master Level attunements. Starting February 2021, Raluca is a PhD student at IUPS, USA, with the specialisation on Consciousness Studies, and mentored by Dr. Leonard Laskow (2021) and Dr. Christian de Quincey (2022 and onwards).
Robert Moss School of Active Dreaming
Sunchild follows the "Robert Moss School of Active Dreaming". Founded by Robert Moss, Australian-Irish historian, journalist, diplomat and writer (mossdreams.com), the school aims at "re-birthing" a society where dreams of the night and dreams of life are valued and pursued. Throughout highly experiential workshops, as well as the Dream Teacher trainings, "Robert Moss School of Active Dreaming" invites individuals to become more conscious, to follow the passions of their Souls and live by them.
The Dream is a wake-up call. It takes us beyond what we already know. In Ancient Egypt, the word "dream" is rswt which means "awakening". For the Makiritare tribes of Venezuela, the word dream, adekato, means "journey of the soul". In dreaming we are time travellers – in the and the future – and in other dimensions of reality.

Robert Moss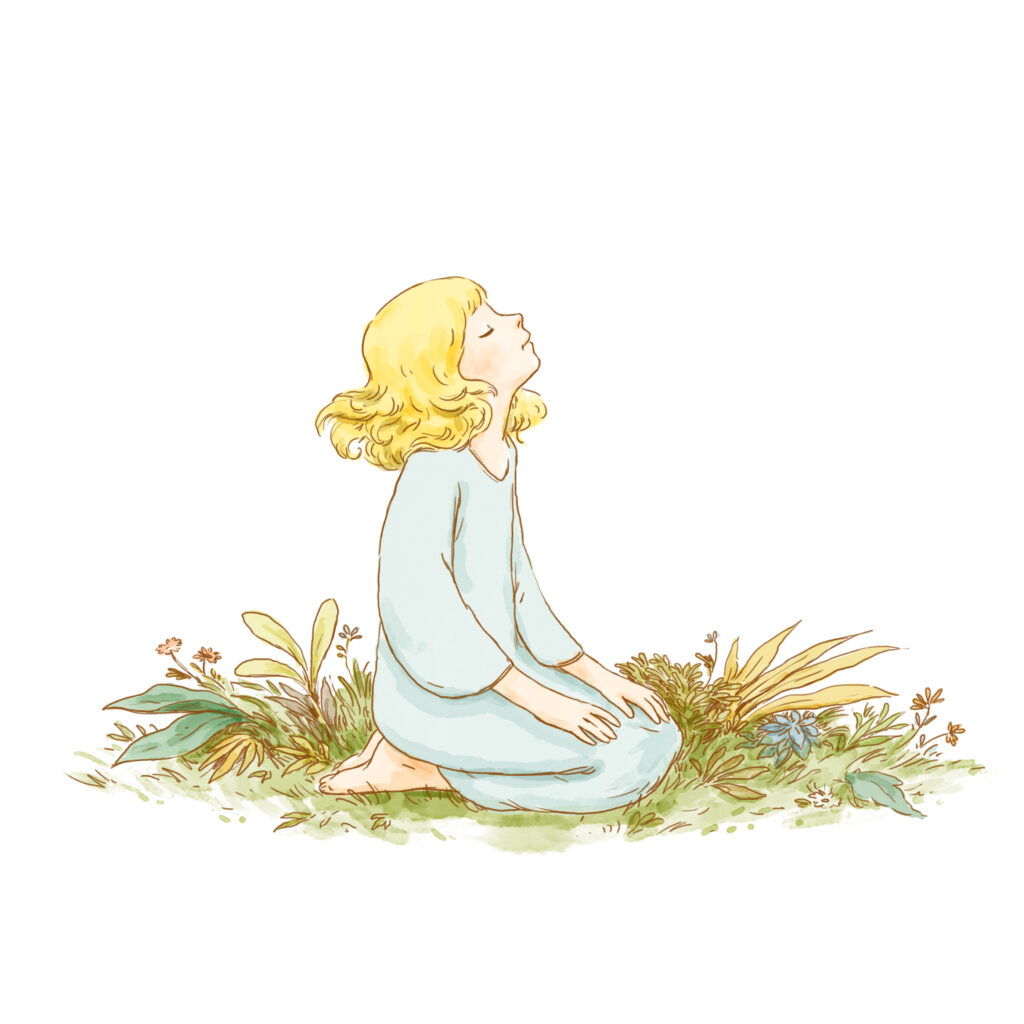 From the Playground
My first experience with Active Dreaming was insightful, enlightening, warm and peaceful. It allowed me to become aware of and to give meaning to some old and recurrent "stuff" that was stored in my mind for several years. Raluca was a gentle, caring, sensitive and involved presence. She created a trustful, non-judgmental and joyful atmosphere. At the same time, I felt that she was permanently in charge. I'm grateful to you, Raluca, for this experience. I would do it again anytime. Let's dream together the Dream of peace, love and empathy for mankind.

Anca (USA)
Some things have to be experienced in order to be better understood. Active Dreaming is definitely one of these journeys. We all have a lot of noise in our lives and most of our energy is spent dealing with outside stimuli – people, social media, and the multiple demands of our everyday lives. Active Dreaming is a magical journey inside ourselves and the mysteries of the universe that surrounds us. It is a gentle, guided meditation that helps us slow down, focus, return to ourselves, and reconnect with our Self and our ancestors.

Andreea (Canada)